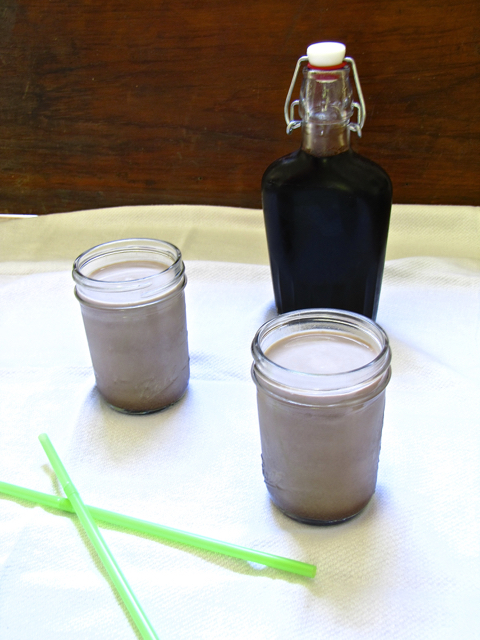 My husband and daughter both have a serious sweet tooth. Who am I kidding, so do I! I try to limit my daughter's intake of goodies, as well as myself. I figure, she can mess up her diet later in life, but I'd like to have her start out on the right foot of being healthy.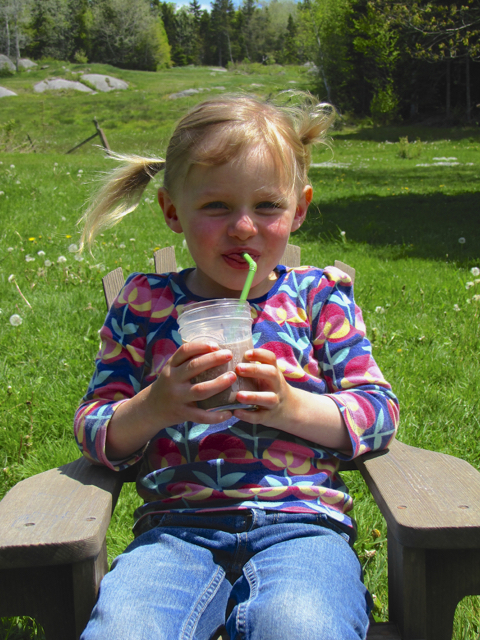 After saying that, I always look forward to making this chocolate syrup so the kids can have chocolate milk as a treat. Prepare to be 5 years old again. This chocolate milk is awesome! It is sooo much better than the store bought. And it will last quite a while in the fridge. I even get a little giddy when I think about having some after lunch.
---
Recipe from Annie's Eats
DIY Chocolate Syrup
This simple homemade chocolate syrup is all the flavor without all the additives. It will last ages in the fridge and is perfect for stirring into or over anything!
Ingredients
1 1/4 cups sugar
1 cup unsweetened cocoa powder
1 cup water
1/4 teaspoon salt
2 teaspoons vanilla extract
Instructions
In a medium saucepan, combine the sugar and cocoa powder and whisk to break up any clumps. Stir in the water and salt and bring to a boil over medium-high heat, stirring frequently. Once the mixture reaches a boil, reduce the heat to medium-low and let simmer until slightly thickened, about 5 minutes.

Remove from the heat and let stand for 5 minutes. Stir in the vanilla. Store in the refrigerator.
Notes
This will last in the refrigerator for several weeks, up to a month.