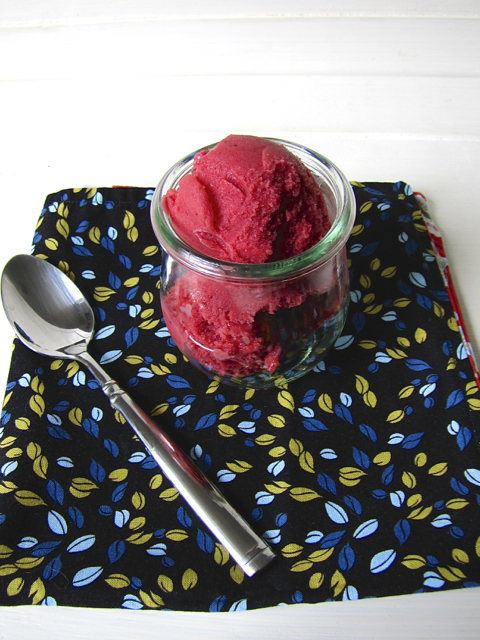 I'm back! I am really, truly sorry for my prolonged absence. Things have been beyond crazy around here. For several months now, we have been going through the grueling process of building a house. Things are finally showing some progress, and hopefully we will be getting the green light any day now! (Hopefully before the ground freezes and stops all production!) I have been up to my ears with daily e-mails and phone calls to get everything lined up and in the right order. I hope to never, ever have to go through this again!
The main reason I have been so quiet is because we are expecting our third child come June!! We are really excited, on top of all the craziness. The first month was absolutely miserable for me. I couldn't blog about food because thinking about food made me incredibly sick. My poor kids and husband have been suffering from my lack of cooking. Luckily, I have been progressively feeling better and I dare venture into the kitchen a little now. I didn't feel this way with my first two kids, so this whole sick thing has totally thrown me off.
I am sorry to have left you all hanging for so long! Luckily, I have lots of saved recipes to share with you all. My cravings are not very exciting at the moment, so what I have been cooking has been fairly boring. Hopefully that will change soon!
Enough about me!! Anyone getting excited about Thanksgiving? I am! I wanted to share this dessert with you today because it's a wonderful, light, refreshing dessert after all the heavy pies and dishes that go with Thanksgiving. This frozen yogurt is a great, healthy alternative to ice cream. Don't let the frozen yogurt throw you. It is still so creamy and bursting with flavor!
---
Recipe from The Perfect Scoop by David Lebovitz
Strawberry Frozen Yogurt
Juicy strawberries create a creamy frozen dessert. 
Ingredients
1 pound fresh or frozen strawberries (thawed), rinsed and hulled
2/3 cup sugar
2 teaspoons vodka (optional)
1 cup plain whole-milk yogurt
1 teaspoon freshly squeezed lemon juice
Instructions
Slice the strawberries into small pieces. Toss in a bowl with the sugar and vodka (if using), stirring until the sugar begins to dissolve. Cover and let stand at room temperature for 1 hour, stirring every so often.

Purée the strawberries and their liquid with the yogurt and lemon juice in a blender or food processor until smooth. If you prefer it to be seedless, press the mixture through a mesh strainer.

Refrigerate for 1 hour, then freeze in your ice cream maker according to the manufacture's instructions.